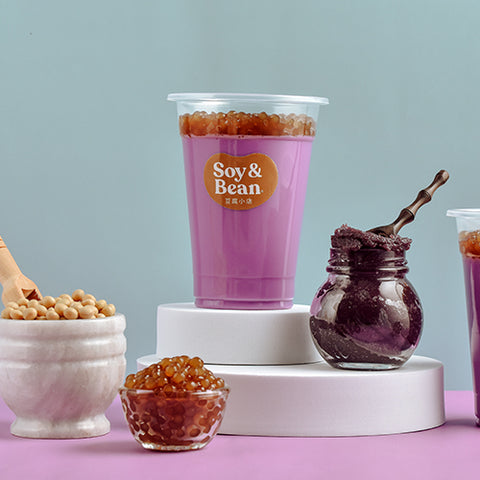 Soy & Bean Ube Flavored Taho 16oz
What happens when you combine the Filipino favorite Ube and the classic taho? Soy&Bean soy delicious Ube Taho!
Our soy pudding can be consumed until the expiration date indicated on the packaging. We highly recommend that you enjoy it immediately after purchasing, but it can be stored for up to 5-6 days in the refrigerator for later consumption.