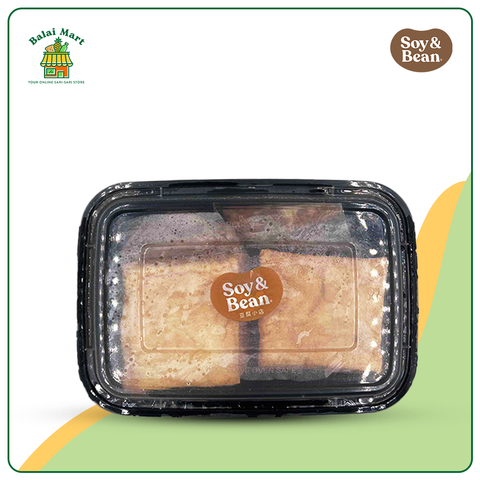 Soy & Bean Braised Tofu
Our braised tofu is savory and rich and pairs well with our handmade tofu, fried to perfection. Simple and satisfying, we're sure you're going to love this.



Our tofu can be consumed until the expiration date indicated on the packaging. We highly recommend that you enjoy it immediately after purchasing, but it can be stored for up to 10 days in the refrigerator for later consumption.